tarte Amazonian Clay Full-Coverage Foundation SPF 15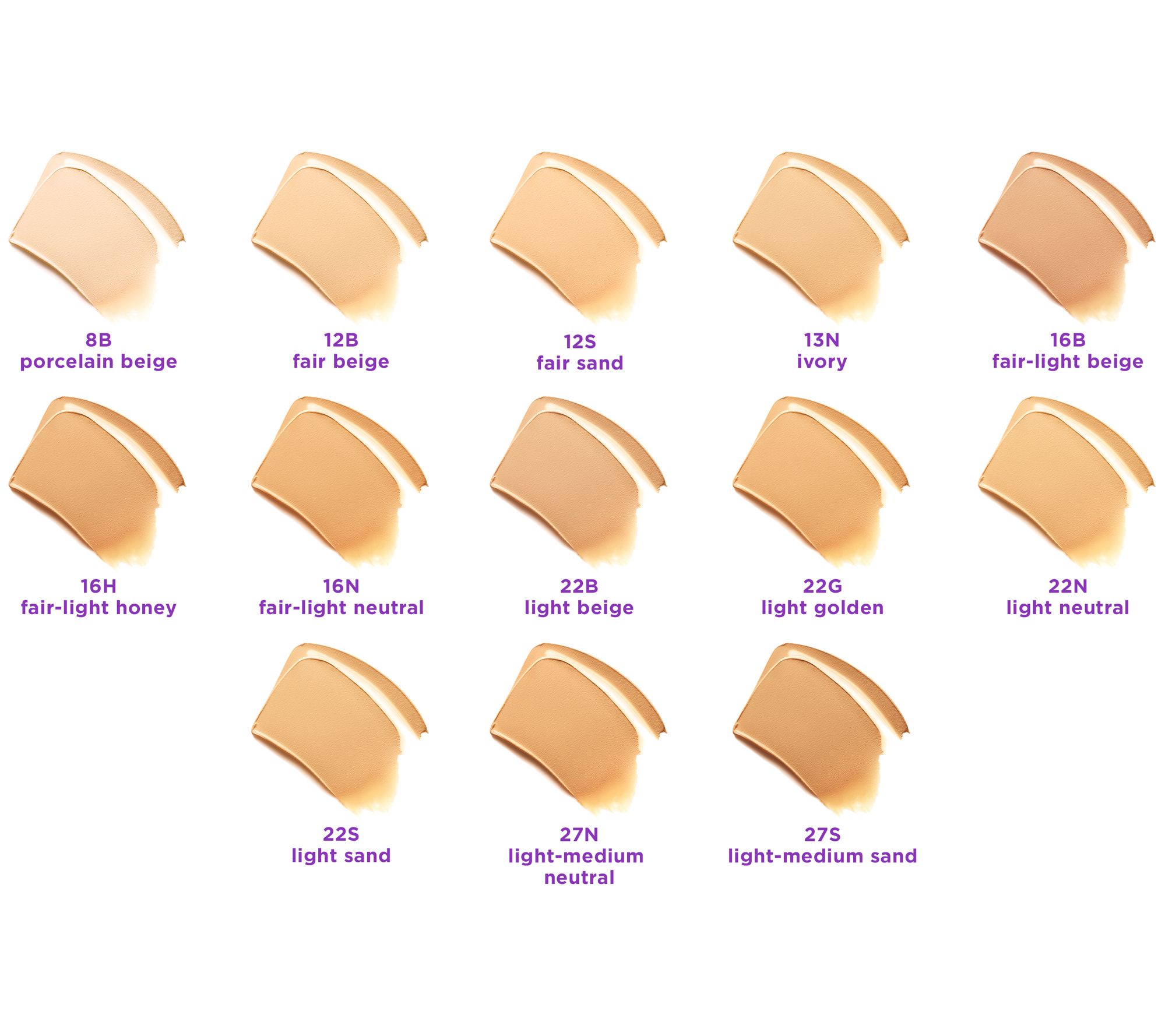 I'm really happy with my Everyday Minerals powder foundation, and I plan on using it for a long time. However, since the weather has turned cold, my skin has gotten pretty dry, so I was looking for a liquid foundation that would:
- give me full coverage
- not cake or streak easily
- stay put throughout the day
I've tried out a few, including those by Kiss My Face and Origins, but I wasn't really happy with them. When I saw this foundation on
qvc.com
I decided to try it out.
My first thought was - wow, this is thick. However, it doesn't feel thick on my face. There isn't that feeling from wearing foundation throughout the day. I think it could be that the clay is soaking up any excess oil I have. Or, maybe it feels so good because I started using a primer again.
This foundation also has excellent coverage. Instead of applying more foundation to problem areas, I only need one layer over my full face and I'm good to go. If I really want to make sure I have a perfect finish, I'll use a powder foundation over this, but one could easily go without that extra step.
Tarte Amazonian Clay Full-Coverage Foundation feels and looks great. :)
UPDATE: It looks like this is now available on tarte's website
here
. The packaging and name are slightly different, but it appears to be the same foundation. However, QVC offers a lower price plus a brush.